What are you waiting for? Join thousands of others and become a VIP.*
*vegan-interested person
Just give me your email address, I'll give you my recipes, and nobody gets hurt. Seriously, these are cruelty-free dishes we're talking about. 👇
Double opt-in required. After signing up, check your email folders for the confirmation message! 👀
As a thank-you for subscribing, you'll get a free download of The Vegan Kitchen - My Top 10 Tips. Inside, I offer up 10+ pages of personal experience and advice to set you up for success with your plant-based cooking.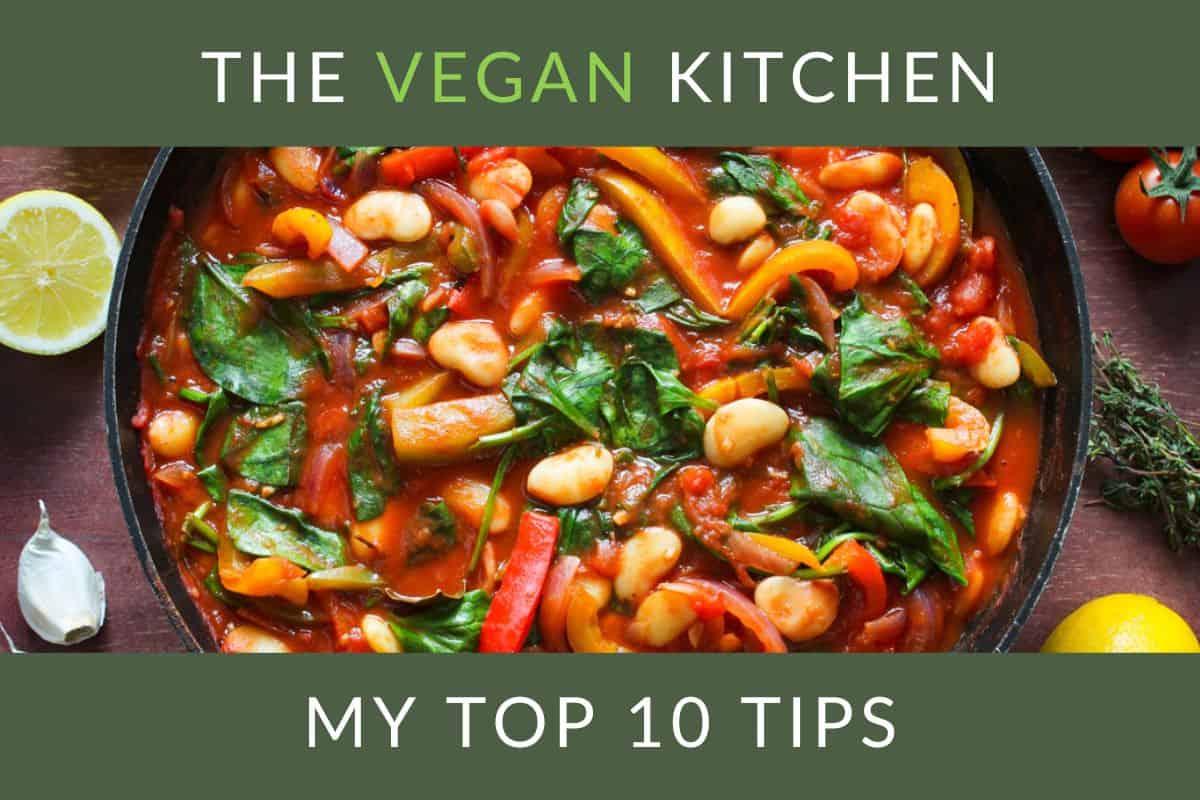 By subscribing, you'll receive a weekly newsletter with my latest recipes. Nice and simple. No pesky pestering. No spam (which wouldn't be very vegan anyway).
You can unsubscribe at any time.
Having trouble seeing my messages in your inbox? Please check your junk/spam folder and add [email protected] to your list of contacts. If you're not sure how to do this, feel free to contact me or check out this guide.