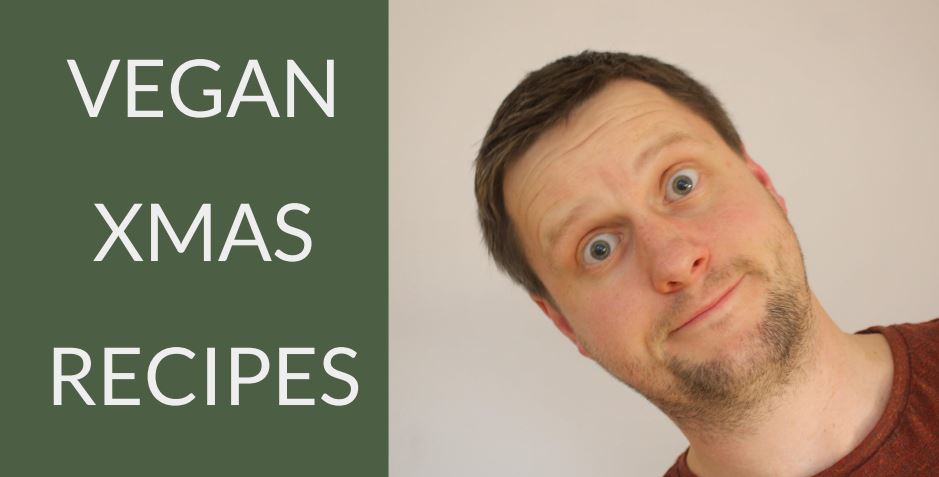 Despite launching a website on 1st December 2019, this fledgling blogger gave very little consideration to vegan Christmas recipes that would actually be relevant to the festive season...
In a bid to offer up some yuletide inspiration, I've compiled a small list of recipe ideas below. I asked my social media followers for suggestions, and so the list contains a mix of both well-known bloggers and my own followers (thanks for comments and messages!).
All the pages linked to below are from third parties, so be sure to give them a follow if you like what you see.
I create new content every single week. Subscribe to keep in touch and get a free download of The Vegan Kitchen – My Top 10 Tips.
Party Food
CRANBERRY & THYME VEGAN CHEESE BALL
Author: It Doesn't Taste Like Chicken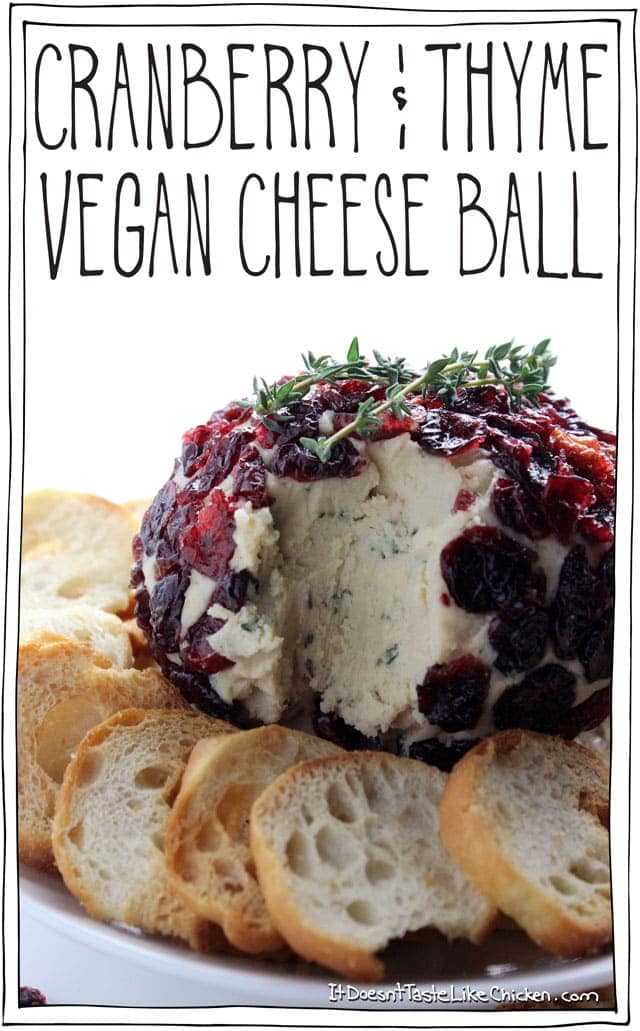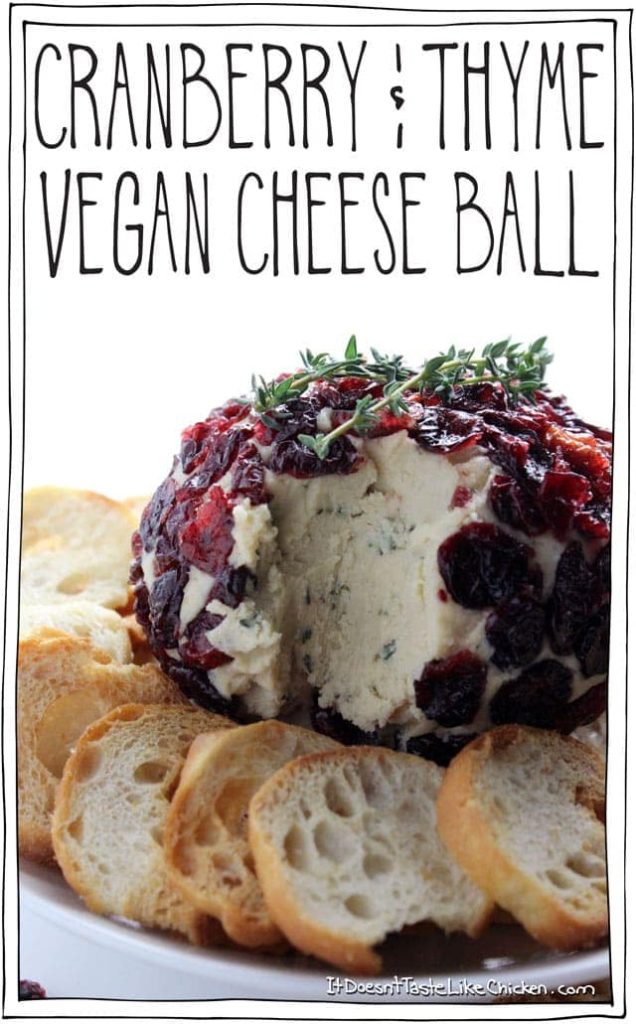 Author: The Tofu Diaries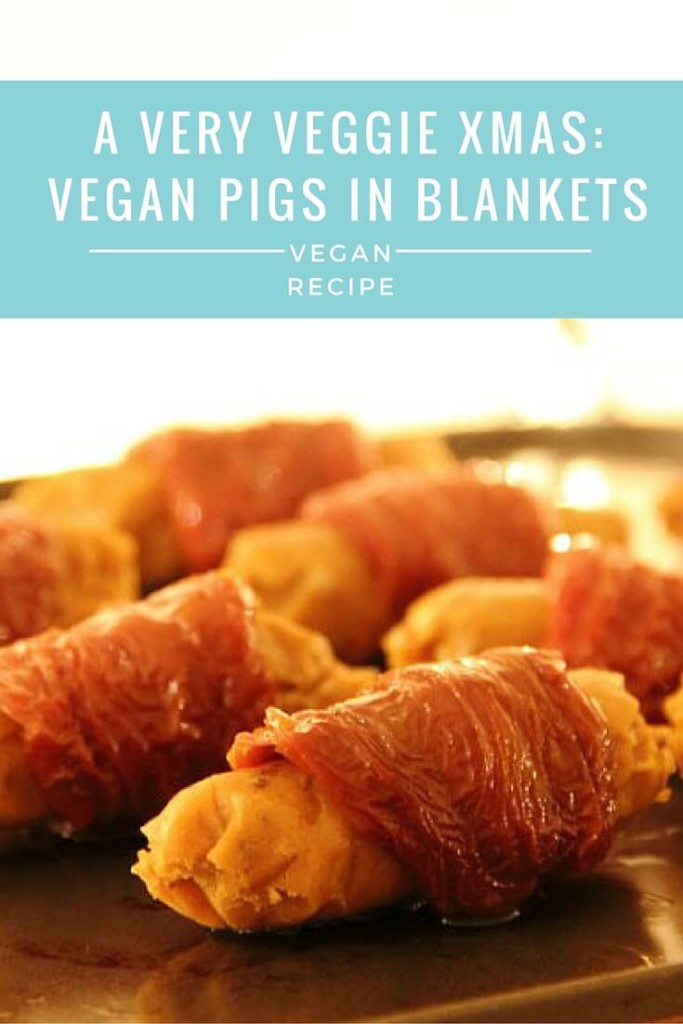 Mains
Author: Vegan Huggs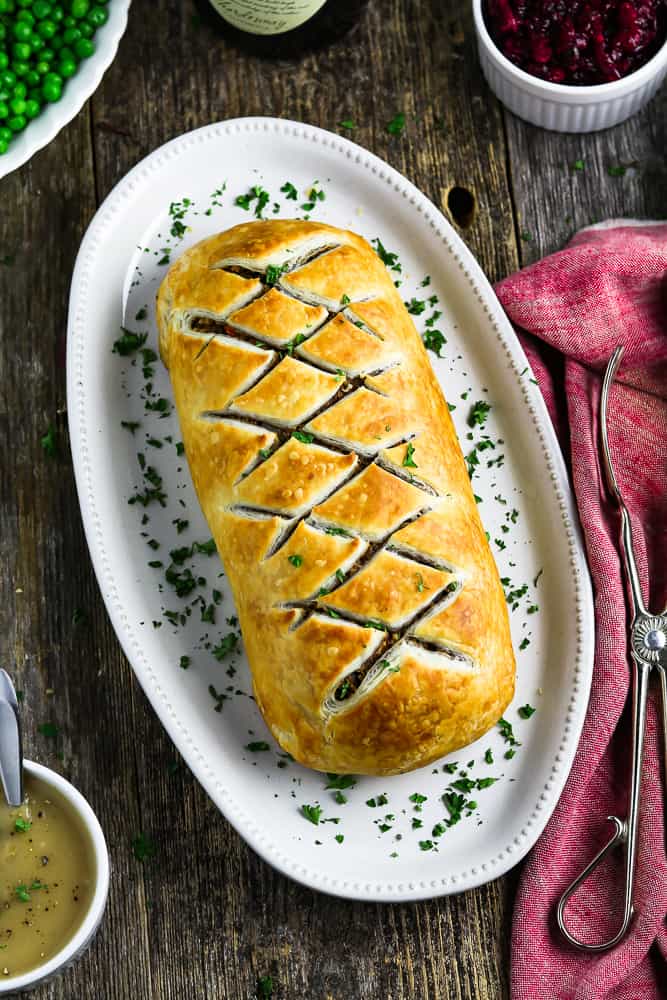 Author: Vegan Richa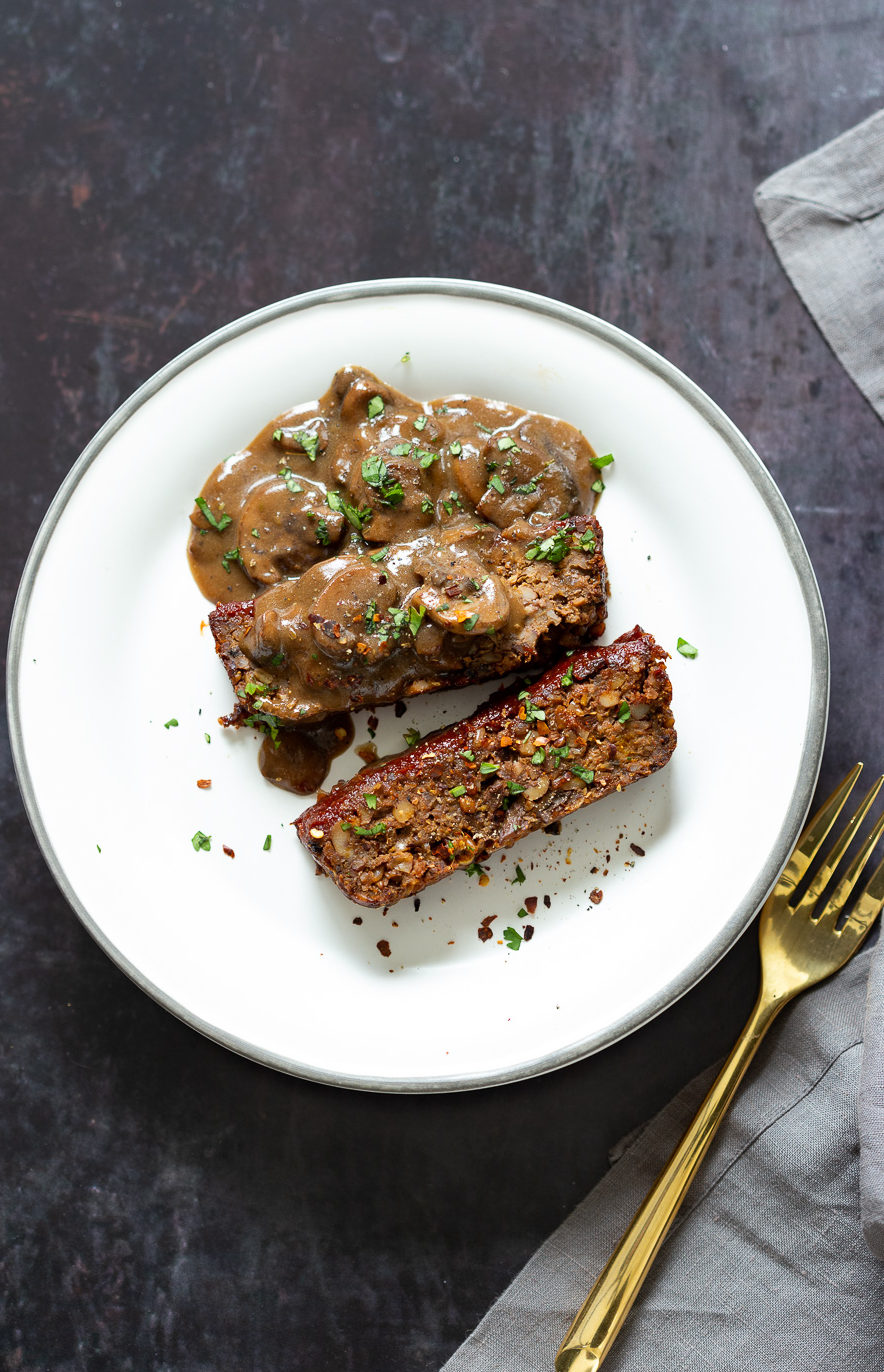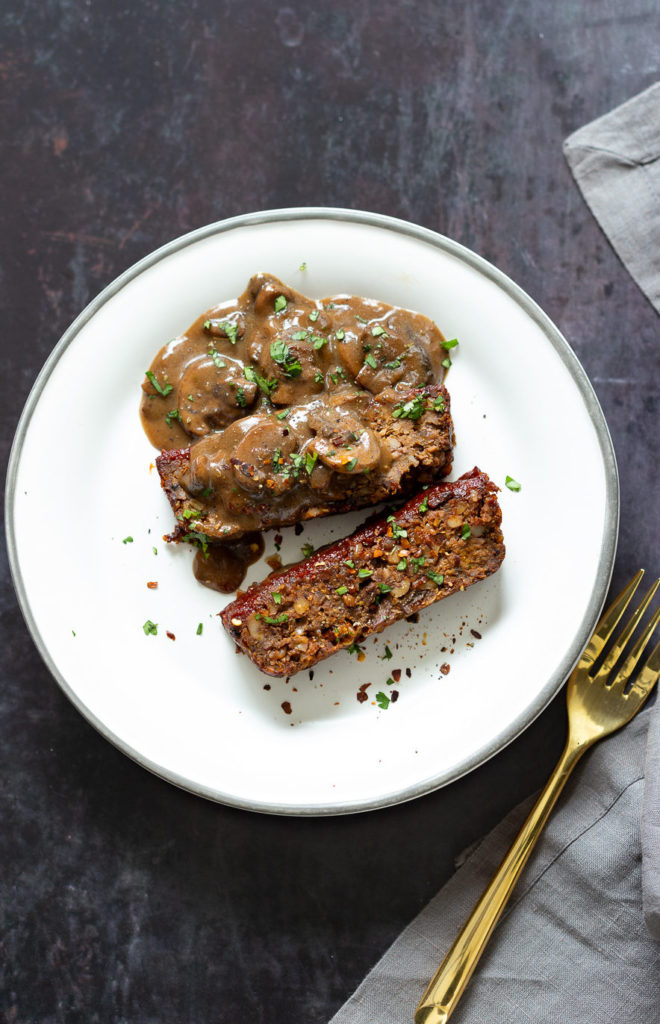 Desserts
VANILLA CRESCENT CHRISTMAS COOKIES (VEGAN, GLUTEN-FREE, OIL-FREE)
Author: The Vegan Monster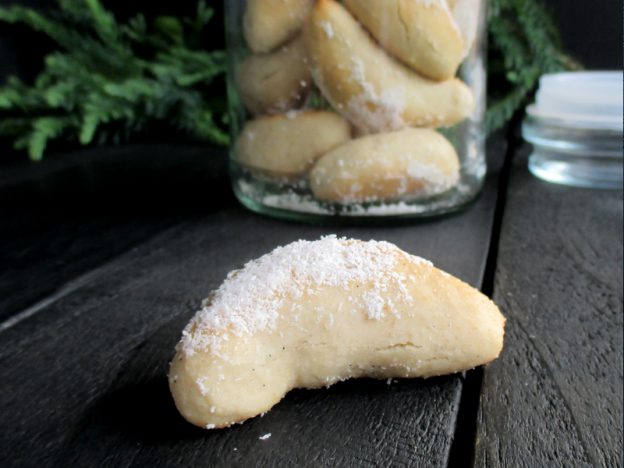 THE ULTIMATE VEGAN CHRISTMAS PUDDING
Author: A Virtual Vegan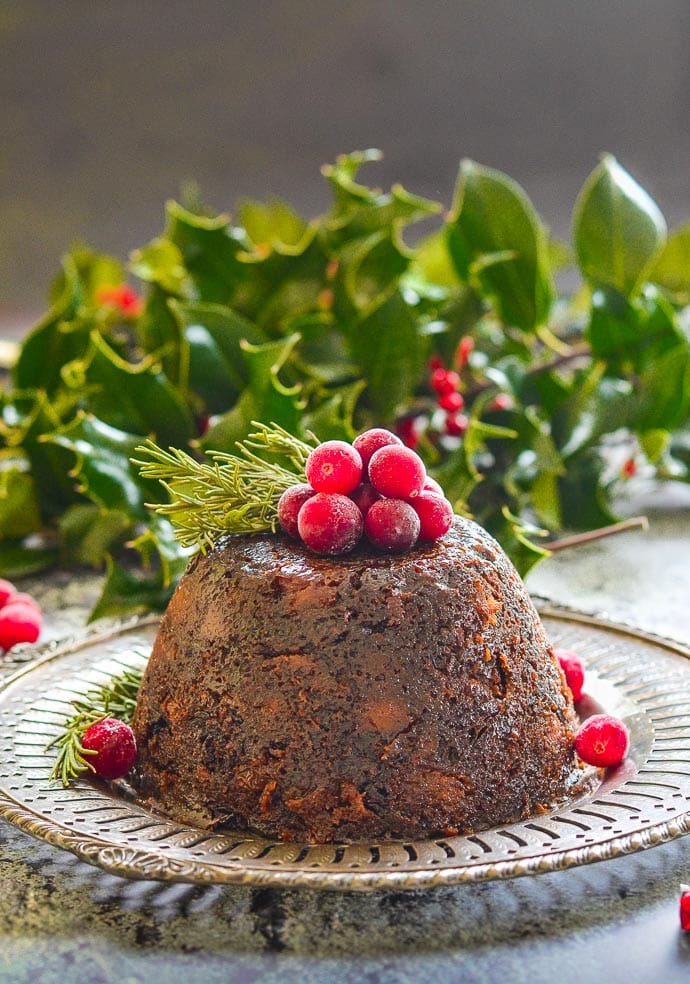 Drinks
Author: Rhian's Recipes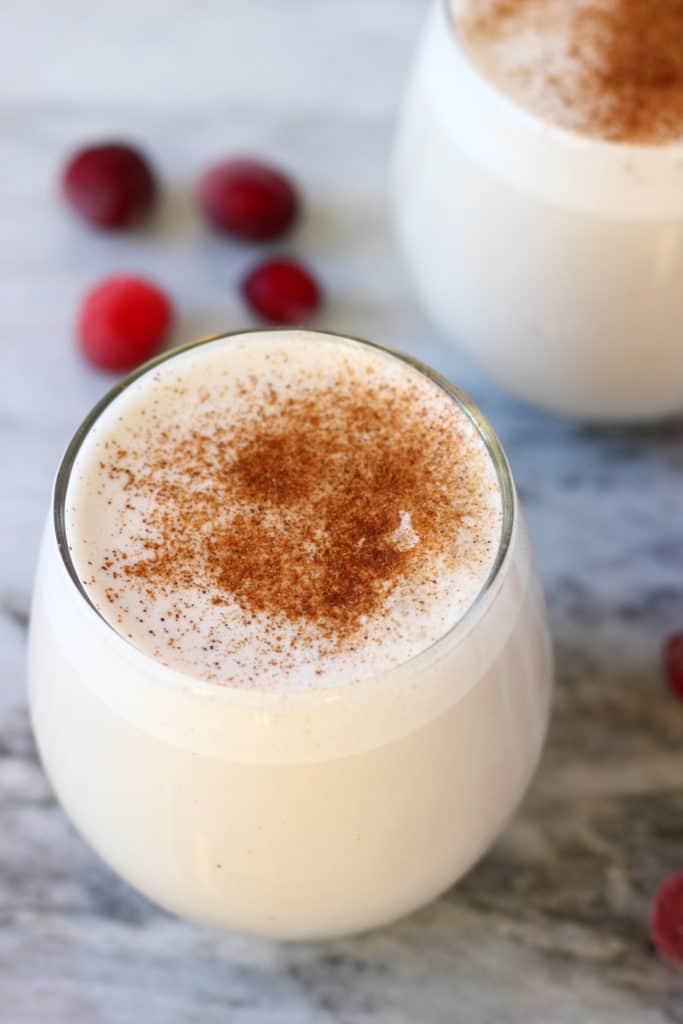 VEGAN IRISH CREAM LIQUEUR (HOMEMADE BAILEYS)
Author: I Love Vegan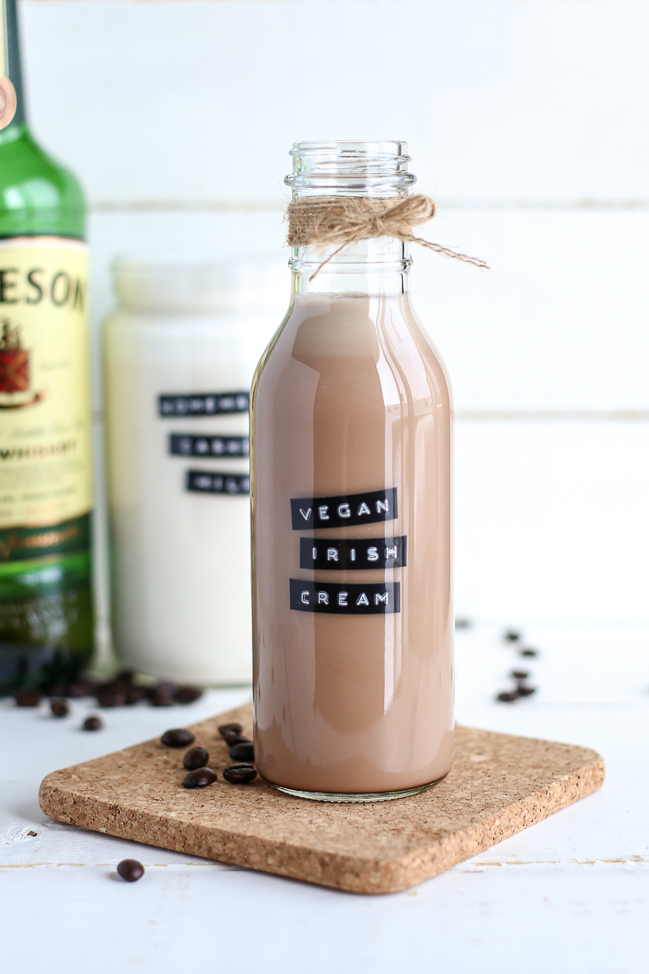 Cheers for Reading
As I said above, these are all third-party vegan Christmas recipes so be sure to give some of these guys a follow if you enjoyed their creations.
Have a great festive season!
Social follow
🌱 Follow along @thepeskyvegan on Instagram, Pinterest, and Facebook.
Further reading
📩 Fancy keeping in touch? Subscribe to my weekly newsletter.
📖 Find out more about my story.
🍽️ Want to get straight to the food? Hop aboard the recipe train.
🌿 Got a question about veganism? You might find the answer in these vegan FAQs.