If you're new to the world of plant-based cooking, you'll be keen to experiment while still enjoying the foods you've always loved. Either way, at some point down the line, you're going to stumble across some unusual vegan ingredients.
For me, vegan cooking has been a voyage of fascinating discoveries. And while the items listed below are by no means essential, they're fun to include and can be used for some weird and wonderful creations.
I create new content every single week. Subscribe to keep in touch and get a free download of The Vegan Kitchen – My Top 10 Tips.
A guide to unusual vegan ingredients
Other posts you might find interesting: 👀
Nutritional yeast
Nutritional yeast or 'nooch' is a magical ingredient that lends a cheesy umami flavour to dishes. If you're new to vegan cooking, get some of this in your kitchen.
Nutritional yeast comes in the form of a flaky yellowish powder that you can add to sauces, soups, vegan cheeses, or mashed potatoes, or simply sprinkle on top of food as a condiment.
If you want to discover nutritional yeast in all its glory, try out this recipe for easy cheesy pasta sauce.
Vital wheat gluten
Ever heard of seitan? Vital wheat gluten (the isolated protein element of wheat flour) is where it comes from.
Exceptionally high in protein, vital wheat gluten is popular in meat substitute products and for recreating meat-like dishes at home (see my attempt at vegan steaks above).
Aquafaba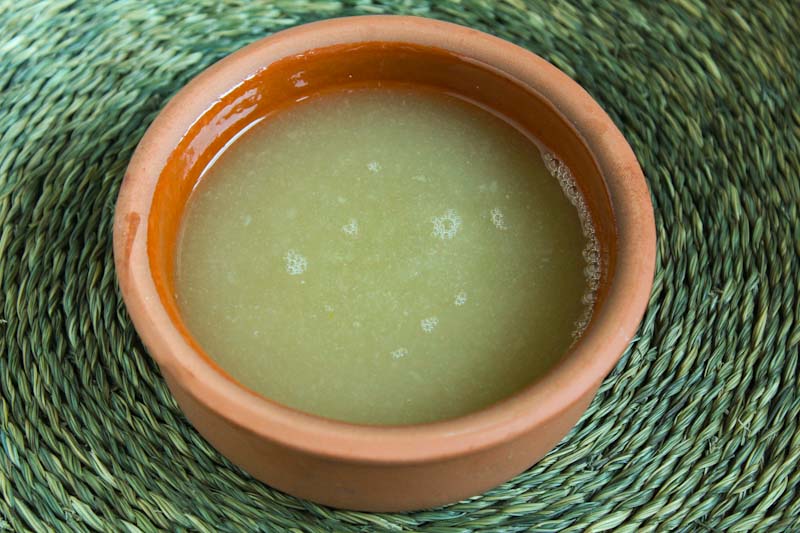 Aquafaba is essentially the liquid from a can of chickpeas. This magical stuff acts as a substitute for egg white, featuring in recipes such as vegan meringues and marshmallows.
Flaxseed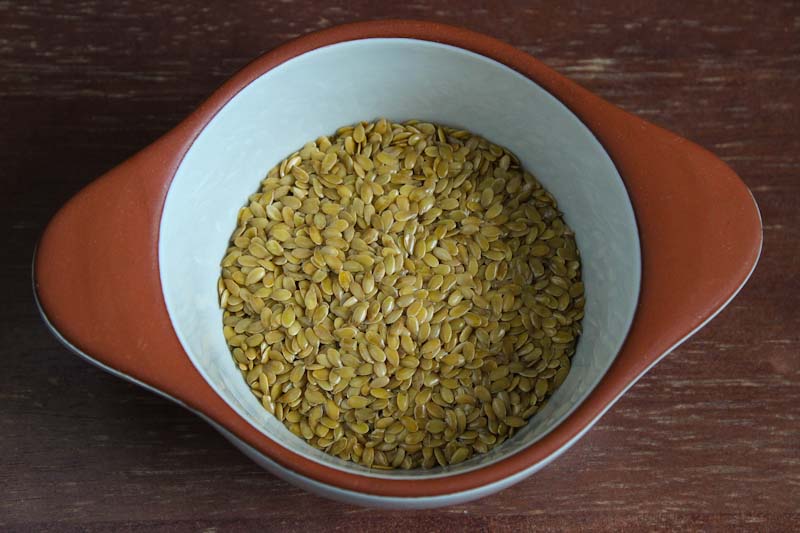 Also known as linseed, flaxseed offers a great way to substitute the properties of beaten egg in recipes. Simply blitz it up, mix with water, and you have a gooey mix that's good to go.
Chia seeds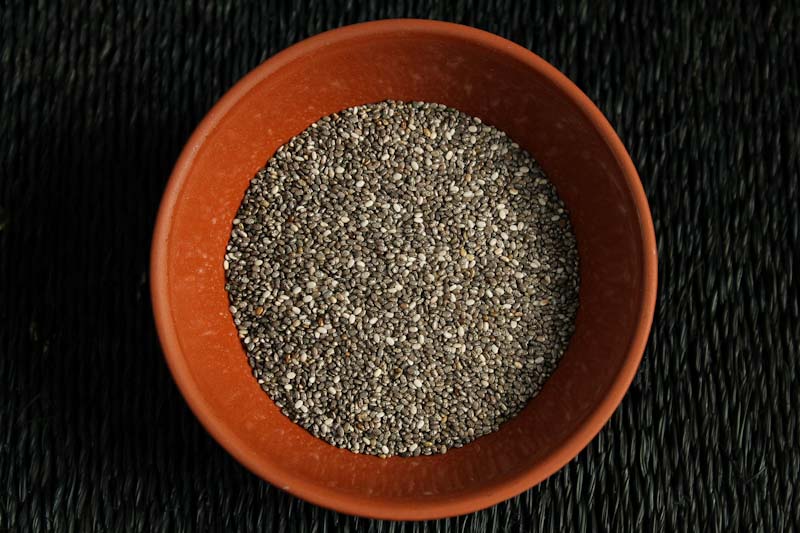 Just like flaxseed, chia seeds make for a great egg substitute. No need to blitz these - simply mix with water and use the resulting gel in your baking.
Henderson's Relish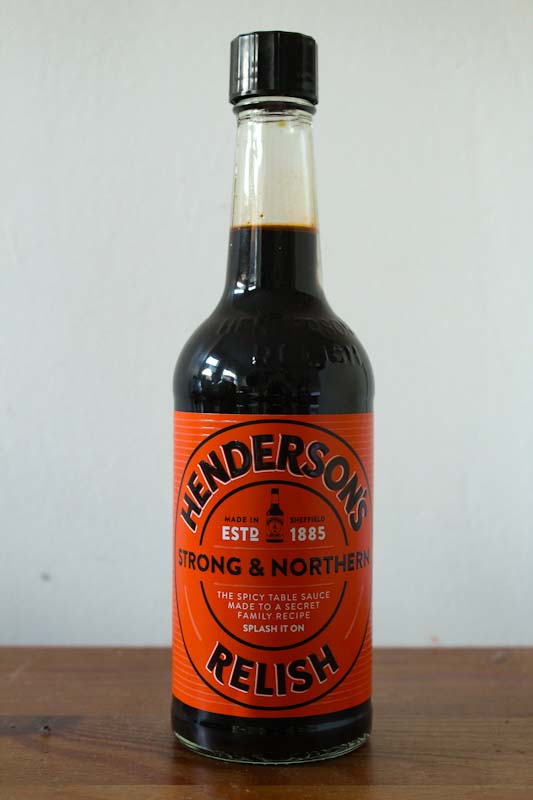 Henderson's Relish is a Sheffield institution. Found in households and eateries throughout the city and beyond, this vegan-friendly condiment is often compared to Worcestershire sauce. But it's much better.
I use it a lot in my cooking, e.g. when I make a big ol' batch of bolognese sauce.
Marmite (or other yeast extract)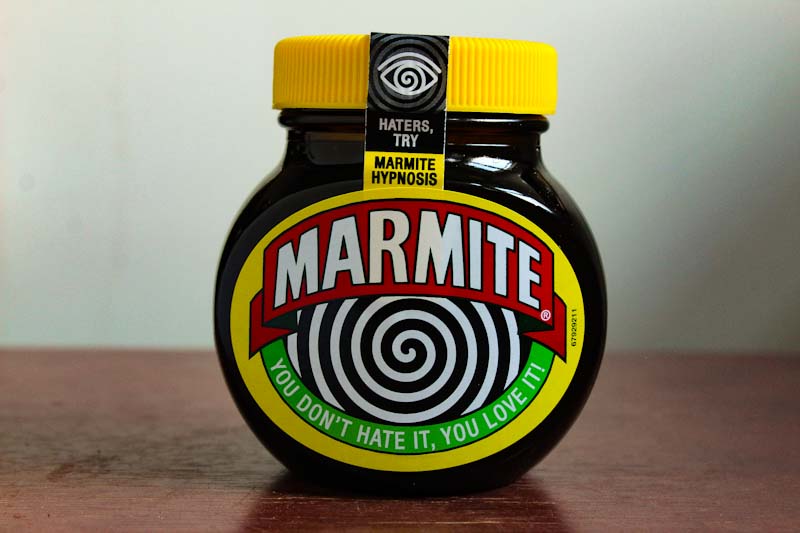 Love it or hate it, yeast extract boasts a rich umami flavour that's great for stews and baking. If you haven't tried cooking with it before, I'd recommend using it in something like a chilli, goulash, or vegan 'beef' stew.
Agave syrup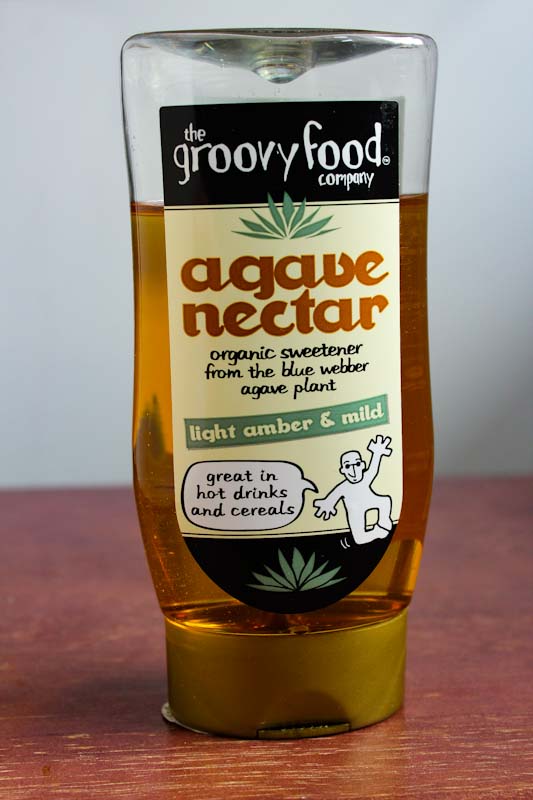 Agave syrup or agave nectar is a sweetener made from the juice of agave plants. It has become popular in vegan cooking as an alternative to honey.
Give it a go in a chickpea stir-fry, Asian-inspired cucumber salad, or vegan cranachan (a Scottish raspberry and oat dessert).
Jackfruit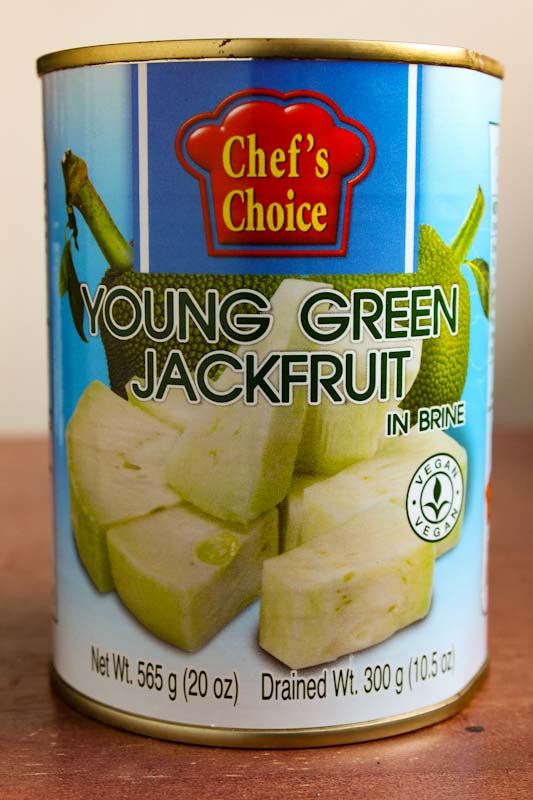 Jackfruit is a tropical fruit prized for its firm, meaty flesh. In recent years, it has become popular as a plant-based substitute in 'pulled' meat recipes such as BBQ pulled pork.
If you're looking for jackfruit recipes to try, check out this creamy jackfruit curry, smoky jackfruit chilli, or these jackfruit and black bean tacos.
Tofu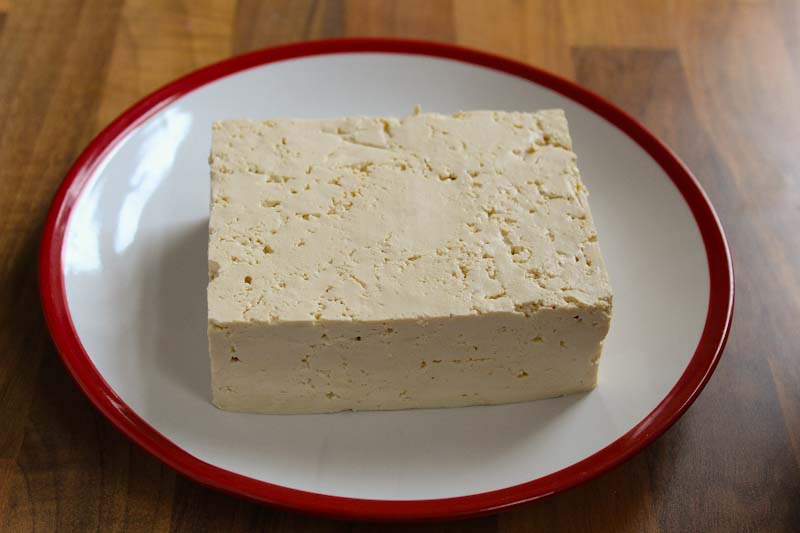 Tofu is a bean curd made from soy milk. High in protein, low in fat, and available in varying degrees of firmness, it has been a staple of Asian cuisine for centuries.
To veteran vegans, tofu may seem like a strange item to include on a list of unusual vegan ingredients. But I can still cast my mind back to a time when it absolutely baffled me and I didn't have a clue how to cook with it.
If you're new to tofu, try out this ultimate vegan 'fish' pie, tofu jalfrezi curry, tofu cream cheese, or crispy tofu stir-fry.
Agar agar powder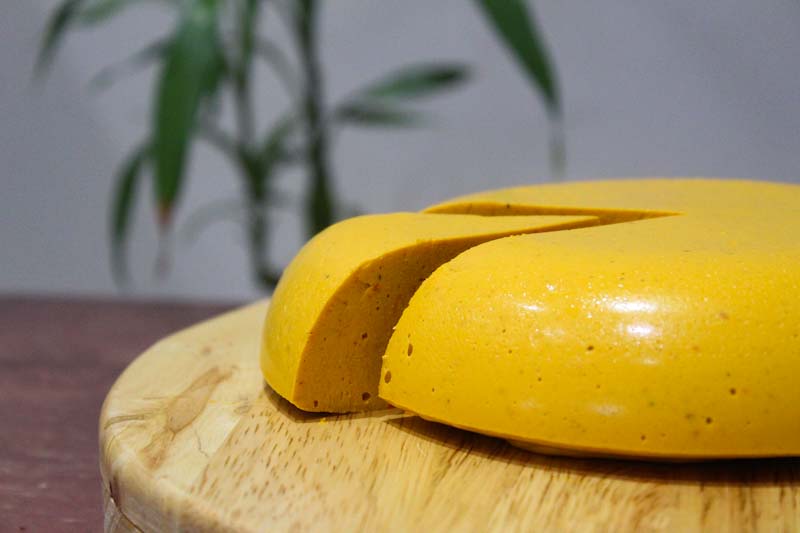 Also known as China grass, Ceylon moss, or Falooda powder, agar agar is a vegan gelatine alternative obtained from red algae. It can be used to make a range of wobbly desserts, including jelly itself.
I first came across it in recipes for vegan cheese, where it acts as a setting agent. The image above shows my first ever attempt at making vegan cheese from scratch, and the agar agar is what's holding it all together.
Kala namak (black salt)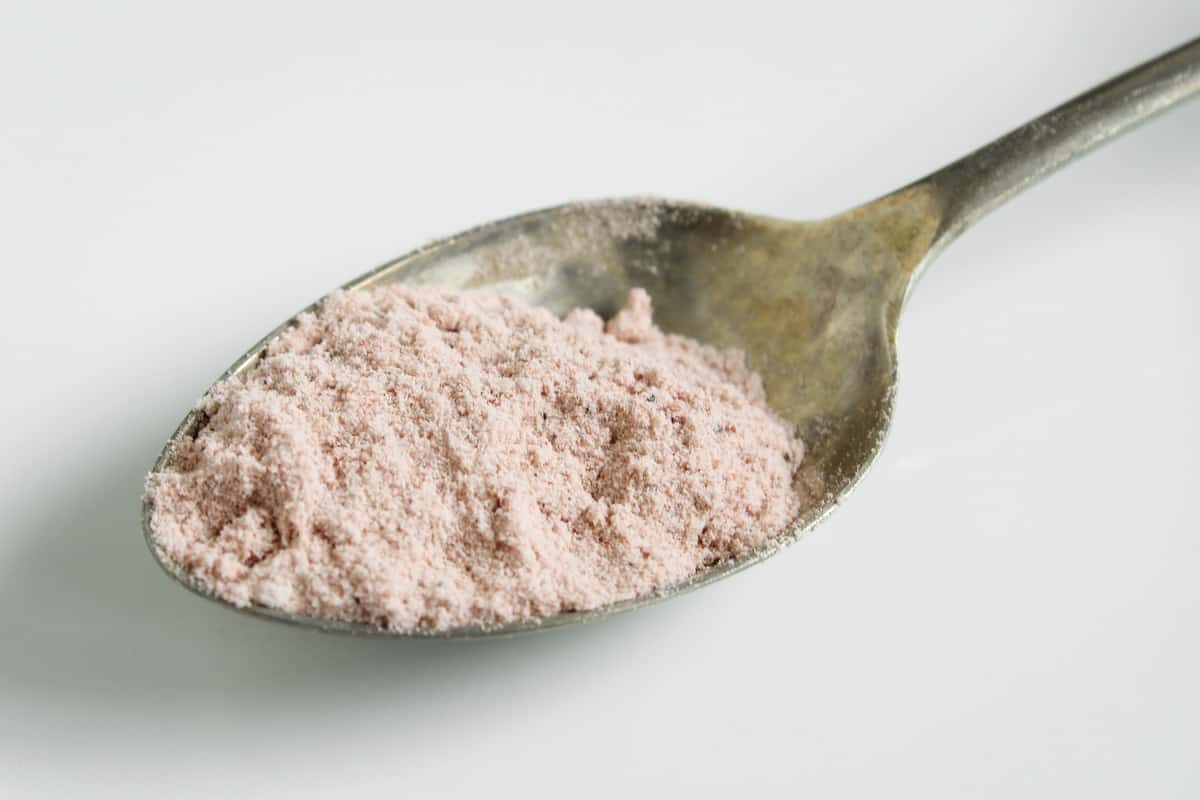 Kala namak is a rock salt originating from the Himalayas in South Asia.
It imparts a sulphurous, egg-like flavour, and has consequently found its way into many a vegan 'egg' dish including scrambled tofu and gram flour omelettes.
Got any questions?
This website is all about trying to help people just like you as they explore the world of veganism. If you have any questions, suggestions, or feedback, please feel free to let me know down below in the comments.
If you'd like to keep in touch, you can subscribe to join thousands of others who receive my weekly newsletter.
Social follow
🌱 Follow along @thepeskyvegan on Instagram, Pinterest, and Facebook.
Further reading
📩 Fancy keeping in touch? Subscribe to my weekly newsletter.
📖 Find out more about my story.
🍽️ Want to get straight to the food? Hop aboard the recipe train.
🌿 Got a question about veganism? You might find the answer in these vegan FAQs.