Of all the questions people have about a plant-based diet, it must be one of the most commonly asked: "Where do vegans get their protein from?"
It's something I used to wonder myself, and I was certainly guilty of thinking that if you're not eating animals, then you're not getting enough protein. But this couldn't be further from the truth, as protein is found in all plants.
You heard that right. From beans, lentils, nuts, and soya, to spinach, broccoli, peas, and grains, it really is in everything. Not only are these sources of protein versatile and delicious – they're good for you, other animals, and the planet.
I create new content every single week. Subscribe to keep in touch and get a free download of The Vegan Kitchen – My Top 10 Tips.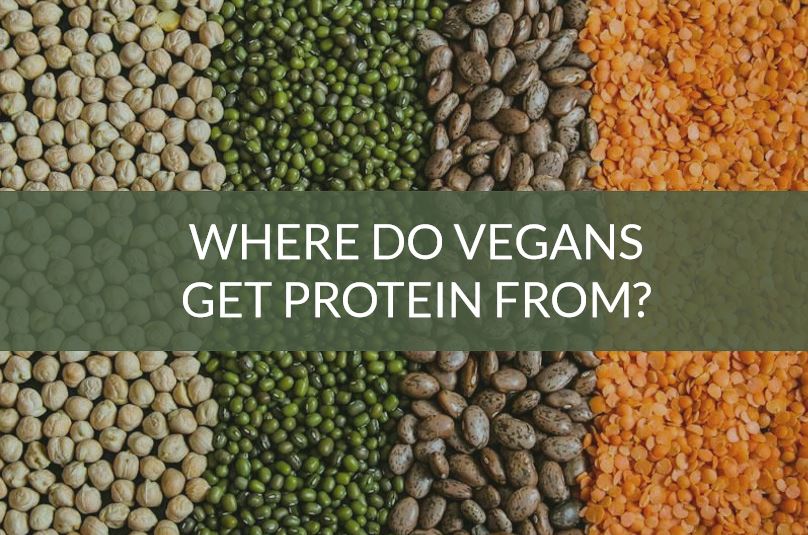 What is protein?
Protein is an essential component of a human diet, needed for the growth and maintenance of body tissue. Comprised of various amino acids, a protein source is defined as nutritionally 'complete' if it contains all nine of the 'essential' amino acids.
While animal products do tend to provide complete sources of protein, plants – or simple combinations of plants – are more than capable of delivering everything we need.
Which vegan foods are high in protein?
From apples and bananas to broccoli and spinach (I'm looking at you, Popeye), protein is found in all plants. That being said, some sources are better than others. The list below highlights some of the top providers:
Beans
Black beans, kidney beans, butter beans, pinto beans, borlotti beans, haricot beans.
Recipes to try: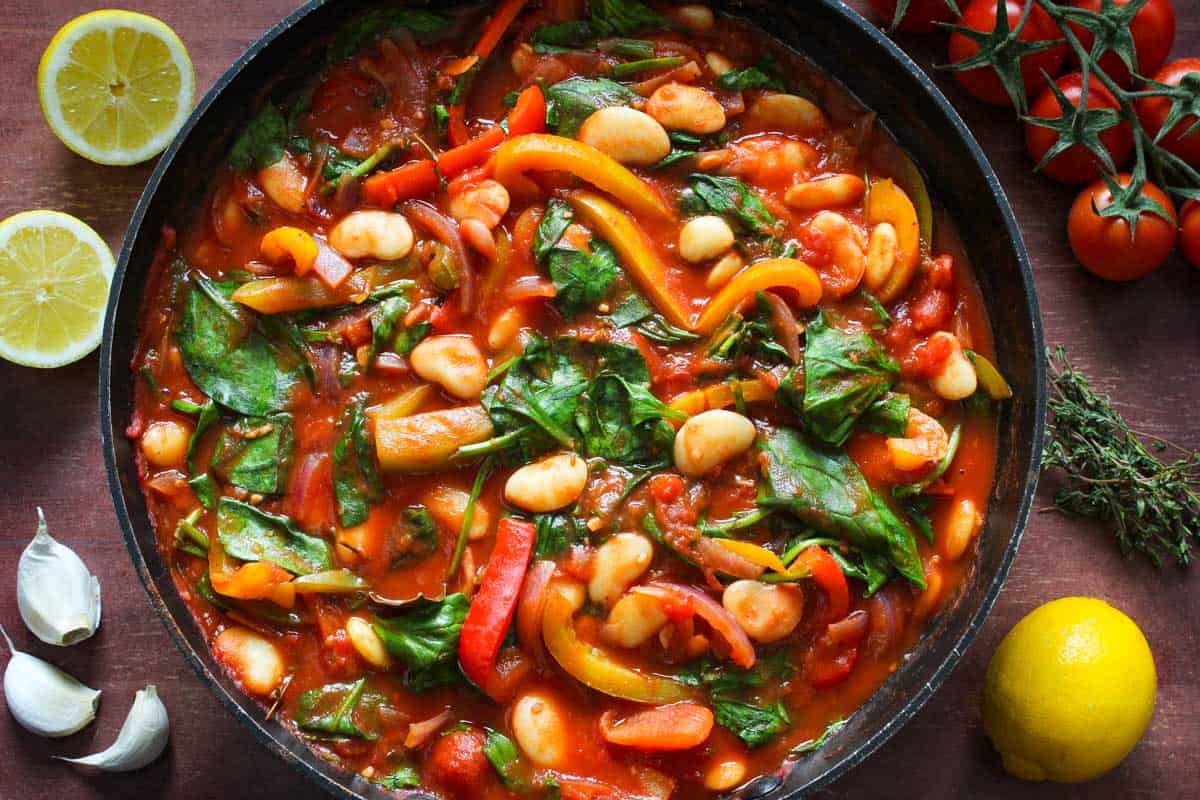 Chickpeas
For falafel, hummus, burgers, curries, stews, or simply roasted.
Recipes to try: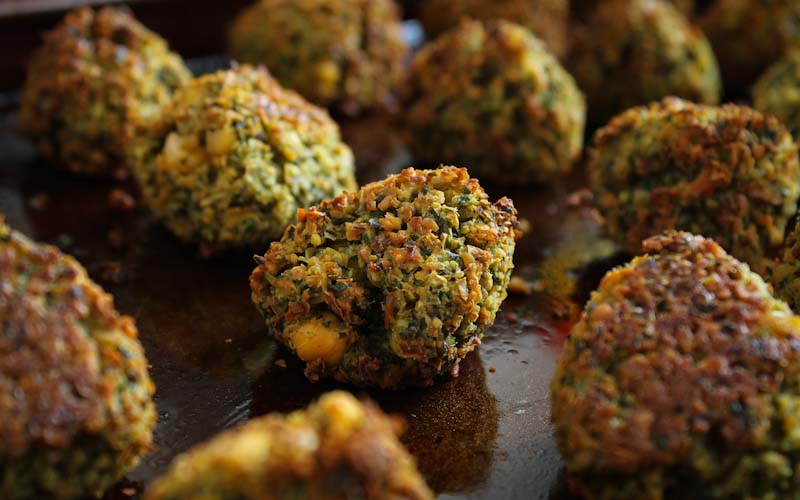 Soy
Tofu, tempeh, mince, burgers, sausages.
Recipes to try: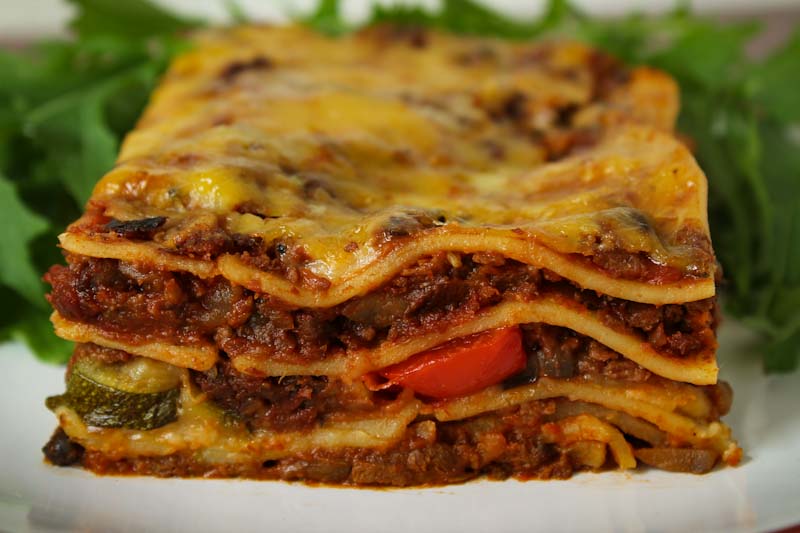 Lentils
Red, green, brown, black, Puy.
Recipes to try: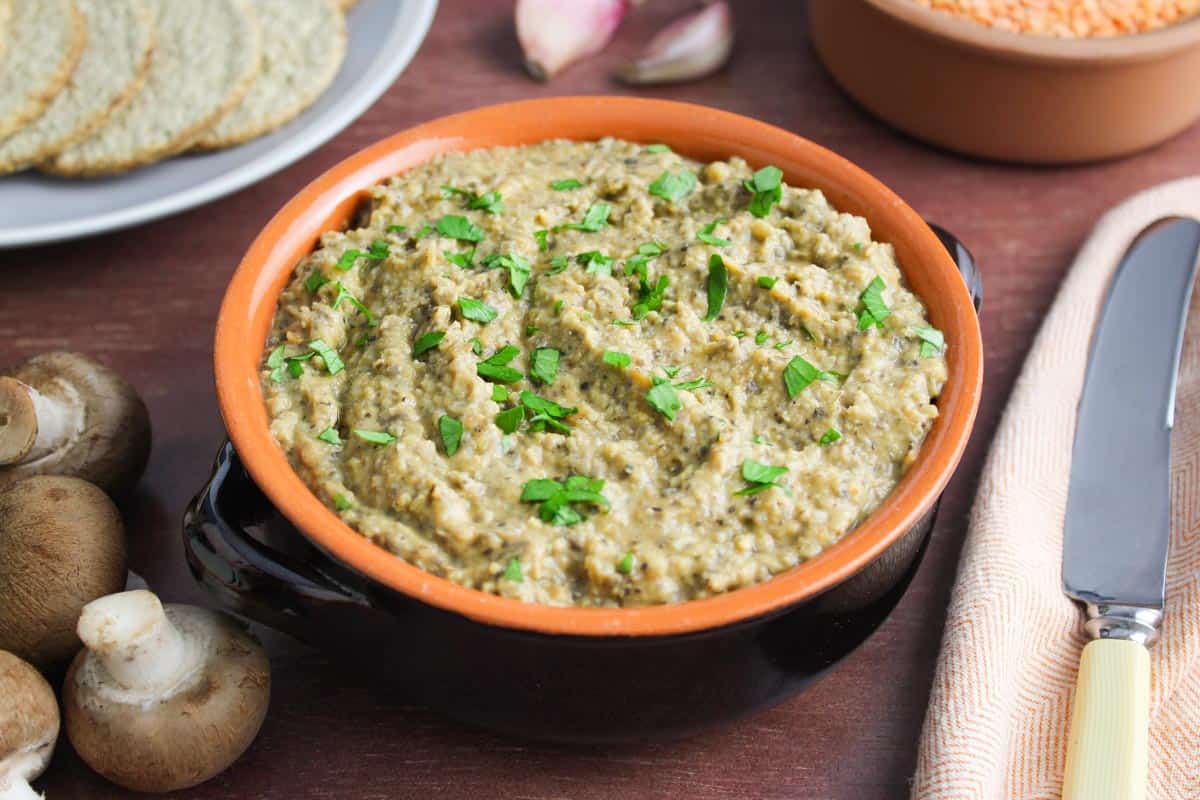 Grains
Oats, rice, millet, barley, wheat (bread, pasta, seitan).
Recipes to try: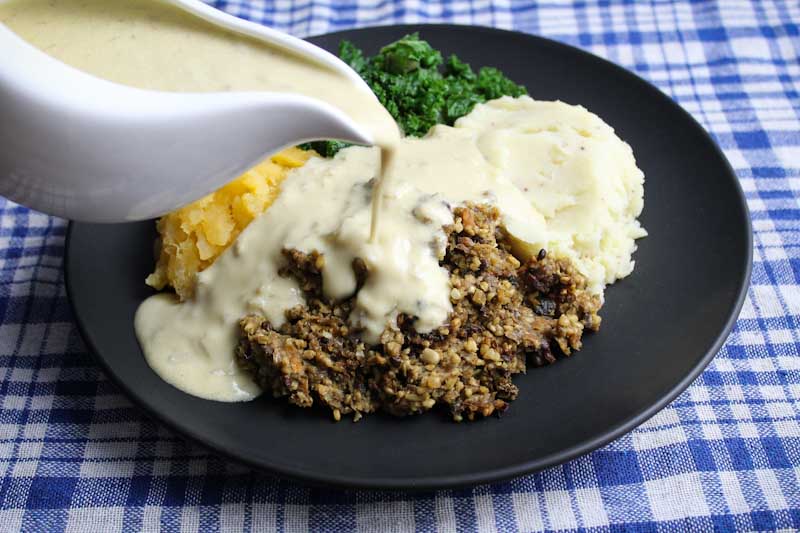 Nuts
Cashews, almonds, walnuts, hazelnuts, pine nuts (not to mention any nut butters).
Recipes to try: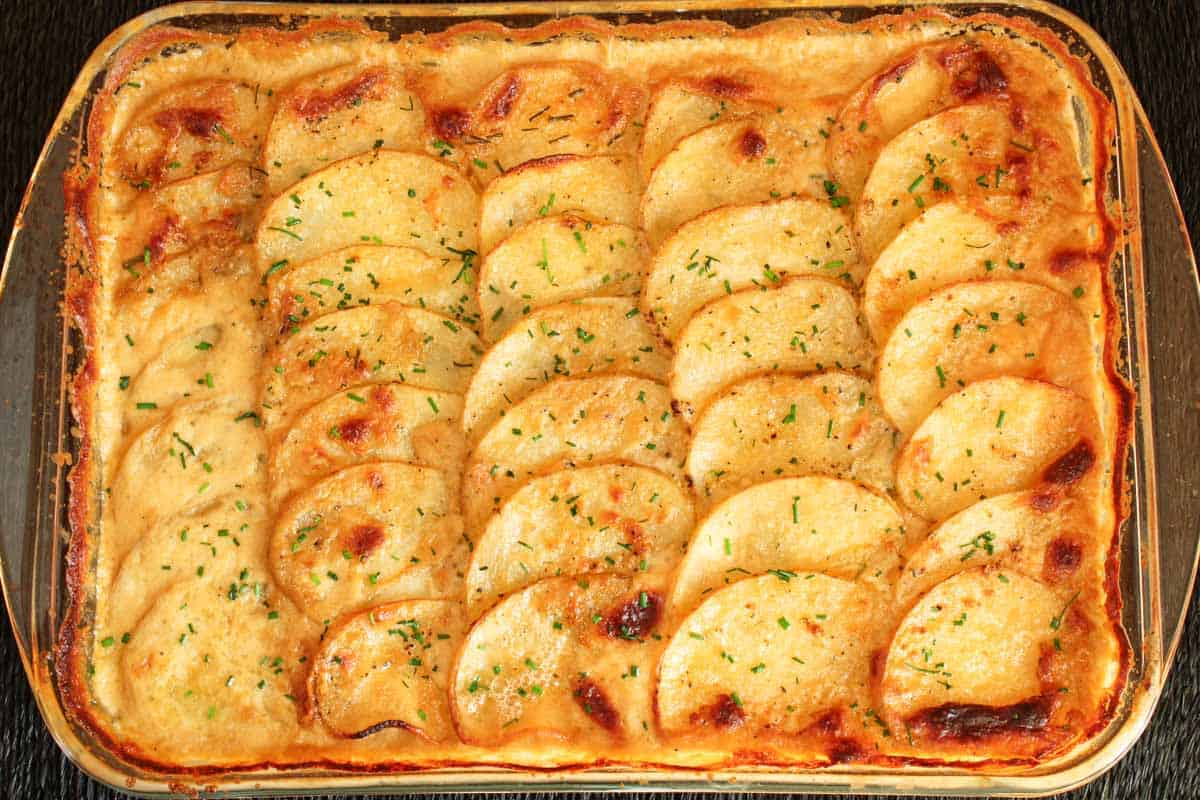 Seeds
Sunflower, pumpkin, sesame, quinoa, hemp, chia, flax.
Recipes to try:
And don't forget – these foods are more than just protein sources. They contain a whole host of other healthy nutrients to help give the body everything it needs.
Do vegans get enough protein?
Given the sheer amount of protein on offer within the plant kingdom, it's virtually impossible to miss out if you get all your calories from a healthy and varied plant-based diet.
Believe it or not, without even trying, vegans often get more protein than they need.
Other posts you might find interesting: 👀
Is plant protein better than animal protein?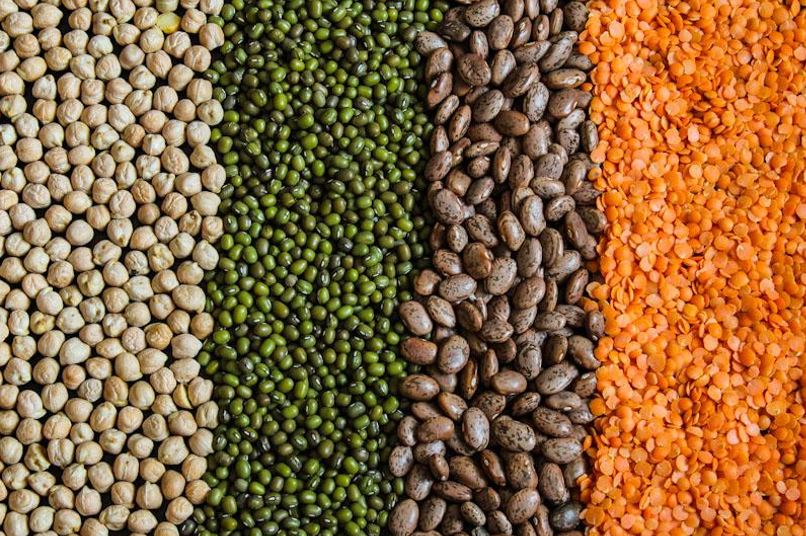 Many of us – men in particular – have been conditioned to believe that we must eat animals in order to be strong and healthy. Decades of industry marketing and media influence have convinced us that it's 'manly' to eat meat, and that the opposite must be true for vegetarian or vegan diets.
But plants are better on so many levels. Even if we were to put the animal welfare and environmental benefits to one side, research shows that plants provide optimal fuel, increase blood flow, make muscles more efficient, and accelerate recovery after exercise by lowering inflammation.
If you haven't watched The Game Changers (released 2019), then I'd highly recommend it as a starting point in your own research. I've also provided further resources at the end of this post.
Changing our perceptions
The notion that we won't get enough protein if we don't eat animal products is not only false – it's outdated.
Yes, animal protein may include the essential amino acids and we are perfectly capable of consuming and digesting it. But with it comes a whole host of serious (and unnecessary) implications for the animals, the environment, and our own health.
When people wonder where vegans get their protein from, it's because they're not aware of what protein actually is. I'll be the first to admit that I didn't understand it either, but I've learned a lot through some simple research.
Contrary to popular belief, vegans don't just 'get by' or 'make do' without animal protein.
They thrive.
Social follow
🌱 Follow along @thepeskyvegan on Instagram, Pinterest, and Facebook.
Further reading
📩 Fancy keeping in touch? Subscribe to my weekly newsletter.
📖 Find out more about my story.
🍽️ Want to get straight to the food? Hop aboard the recipe train.
🌿 Got a question about veganism? You might find the answer in these vegan FAQs.
Resources
2019 documentary (Netflix)
"Someone asked me, how could you get as strong as an ox without eating any meat? My answer was: 'Have you ever seen an ox eating meat?'"
The Protein Myth – Think You Need To Eat Meat? Think Again
Physicians Committee (YouTube)
"When you eat a WFPB diet, as long as you're getting enough calories, it is impossible – and this has been borne out by research – it is impossible to become deficient in an individual amino acid."
7 Ways Animal Protein is Damaging Your Health
Forks over Knives (article)
"When we ingest proteins that have a higher proportion of the essential amino acids (which is a characteristic of animal protein), it results in our bodies producing higher levels of the hormone insulin-like growth factor-1 (IGF-1). This hormone stimulates cell division and growth in both healthy and cancer cells and, for this reason, having higher circulating levels of IGF-1 has been consistently associated with increased cancer risk, proliferation, and malignancy."
Dr Michael Greger (video)
"On average, vegetarians and vegans get 70% more protein than they need every day."
11 Complete Protein Sources That Every Vegan Should Know About
PETA (article)
"We don't need the complete amino-acid profile in every meal. Dietitians confirm that plant-based foods contain a wide variety of profiles, and vegans are pretty much guaranteed to get their daily dose without even trying."