February has arrived, and for a record number of people it means that they've concluded a month-long foray into the world of plant-based eating (even if there were a few slip-ups along the way).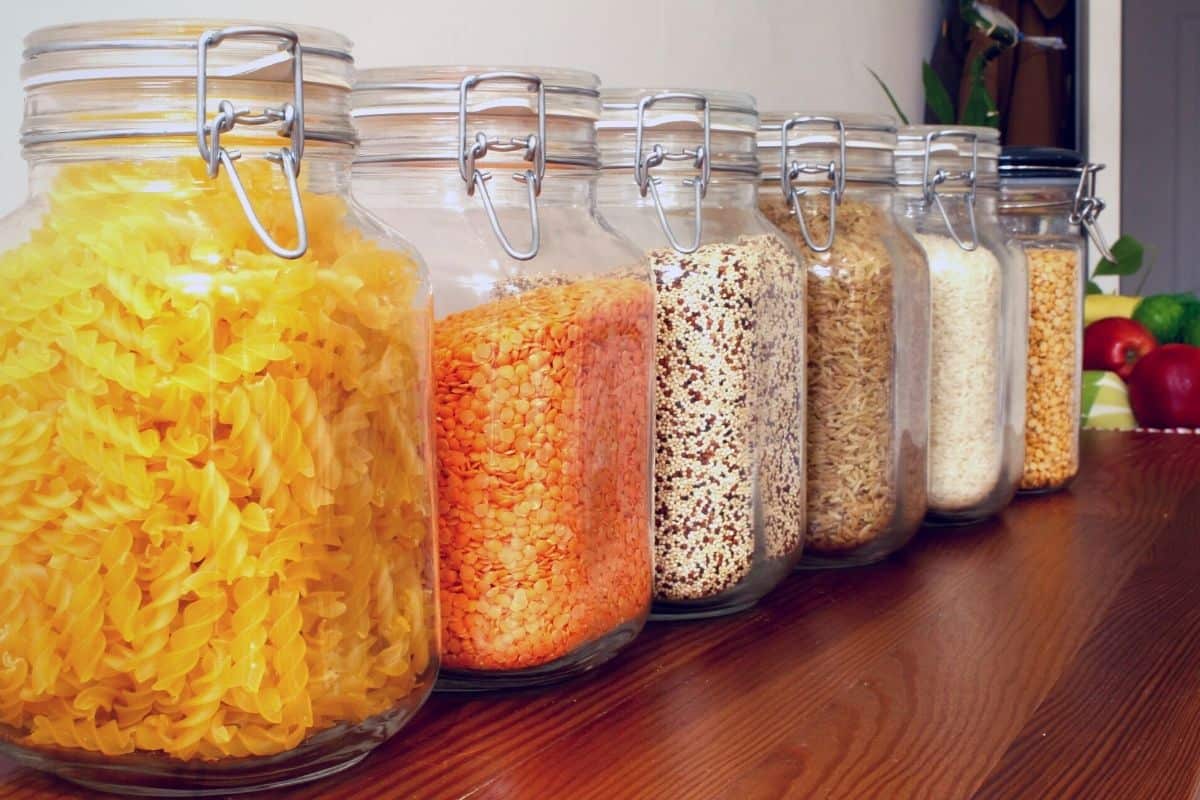 If you've just completed Veganuary – and especially if it was your first time – then well done from me. You've done a great thing for the animals, the planet, and (hopefully) your own health.
So where do you go from here? As I see it, you probably find yourself in one of the three scenarios outlined below.
I create new content every single week. Subscribe to keep in touch and get a free download of The Vegan Kitchen – My Top 10 Tips.
Scenario 1: That's it, I'm going vegan! 
If you've come away feeling like you want to stick with it, then great. The team over at Veganuary HQ will be high-fiving and lining up the shot glasses to celebrate.
All I'll say is don't worry about trying to be perfect or slipping up from time to time. It sounds cliché, but going vegan really is a journey and you'll still be learning as you go.
It's also important to not suddenly put pressure on others to do the same as you. Everyone is different, and so too are their journeys.
With that said, congratulations!
Scenario 2: Veganuary has opened my eyes but I'm not going vegan
Fair enough. This was my exact response back in February 2018, and I think it's very healthy to take things slowly and not feel like you have to commit to anything.
There was a reason you tried Veganuary in the first place, and that will be at least as important to you now as it was a month ago.
Even if you don't feel like ditching animal products altogether, there's a huge amount to be said for simply cutting down. At least now it won't feel as daunting to cook vegan meals or try that new vegan restaurant around the corner.
You may also be interested in:
Scenario 3: That was awful and I want nothing more than to eat some animals
If you made it to 1 February and celebrated your achievement by gorging on an entire block of cheddar or trying to eat your weight in steak, then perhaps you tried too much, too fast.
And that's alright. In fact, it's impressive that you managed to get through Veganuary at all. You still did a great thing.
But truthfully, I don't think many people find themselves in a situation where absolutely nothing has changed. It's much more likely that they fall somewhere on the wide spectrum covered by scenario #2.
Think about your overall impact
For me, it's never been about vegans vs non-vegans. Here at The Pesky Vegan, I want to create a space that encourages any effort to cut down on animal products – no matter how big or small.
After all, 99% of people cutting down has a much bigger impact than 1% of people going fully vegan.
Whether it's swapping out the chicken in a stir-fry for some crispy tofu, trying out meat-free mince in a bolognese, or getting your cheesy pasta fix through a dairy-free alternative, each small decision has an impact.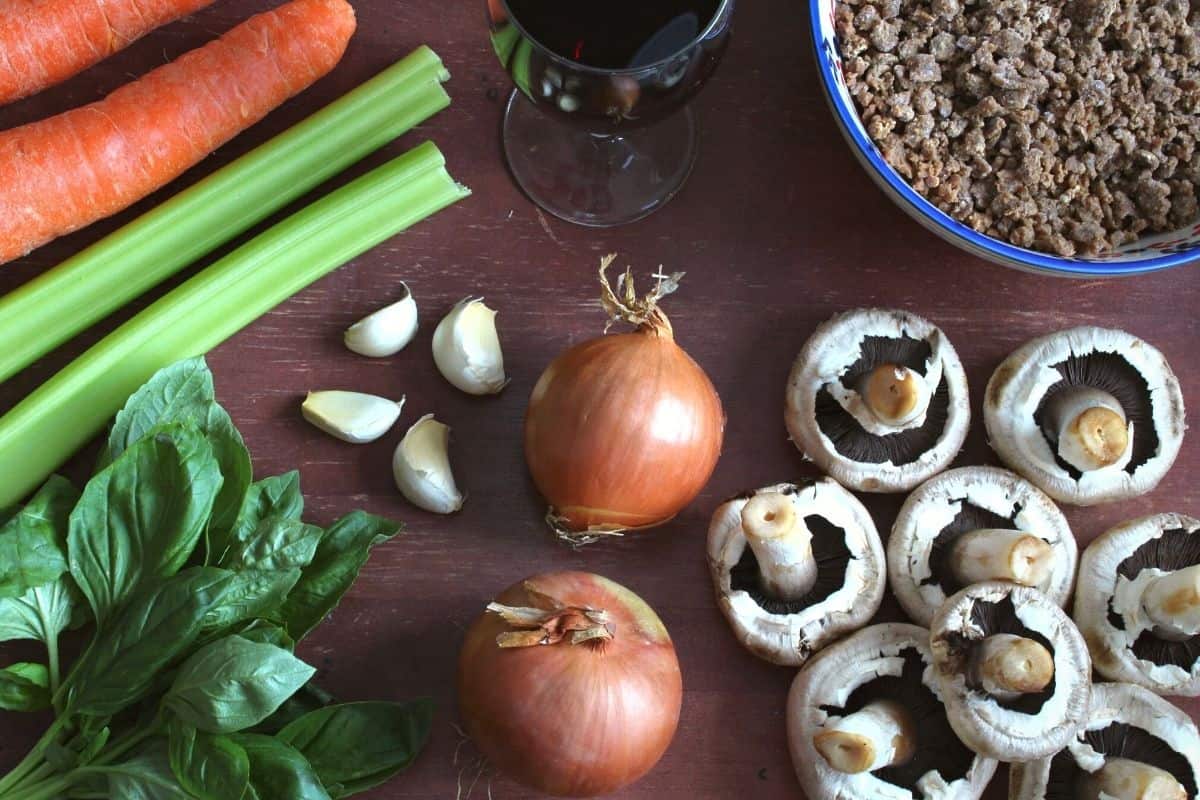 Want to give it a go?
Maybe you didn't try Veganuary this year, but you're looking to cut down on your consumption of animal products going forward? The great news is you can start today.
While January lends itself well to making resolutions and facing new challenges, you don't need to wait until next year to give it a go.
If you feel like going vegan for a day, week, or month, these meal ideas will help you on your way.
Thanks for reading
Whether you're committed to going vegan or looking for ways to simply keep cutting down on animal products, you've hopefully found new ways to enjoy plant-based eating.
If you'd like to keep in touch, you can subscribe to join thousands of others who receive my weekly newsletter.
Social follow
🌱 Follow along @thepeskyvegan on Instagram, Pinterest, and Facebook.
Further reading
📩 Fancy keeping in touch? Subscribe to my weekly newsletter.
📖 Find out more about my story.
🍽️ Want to get straight to the food? Hop aboard the recipe train.
🌿 Got a question about veganism? You might find the answer in these vegan FAQs.